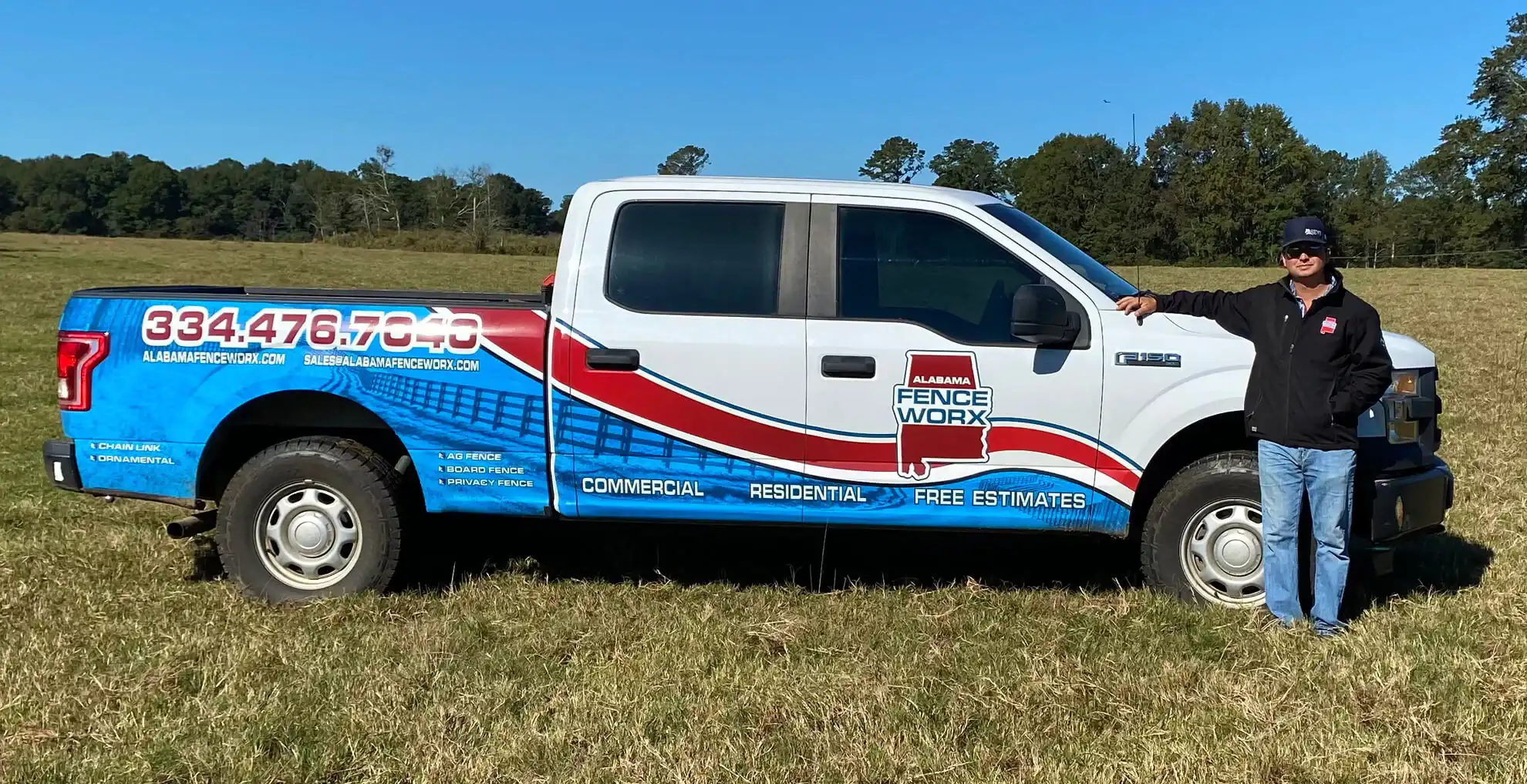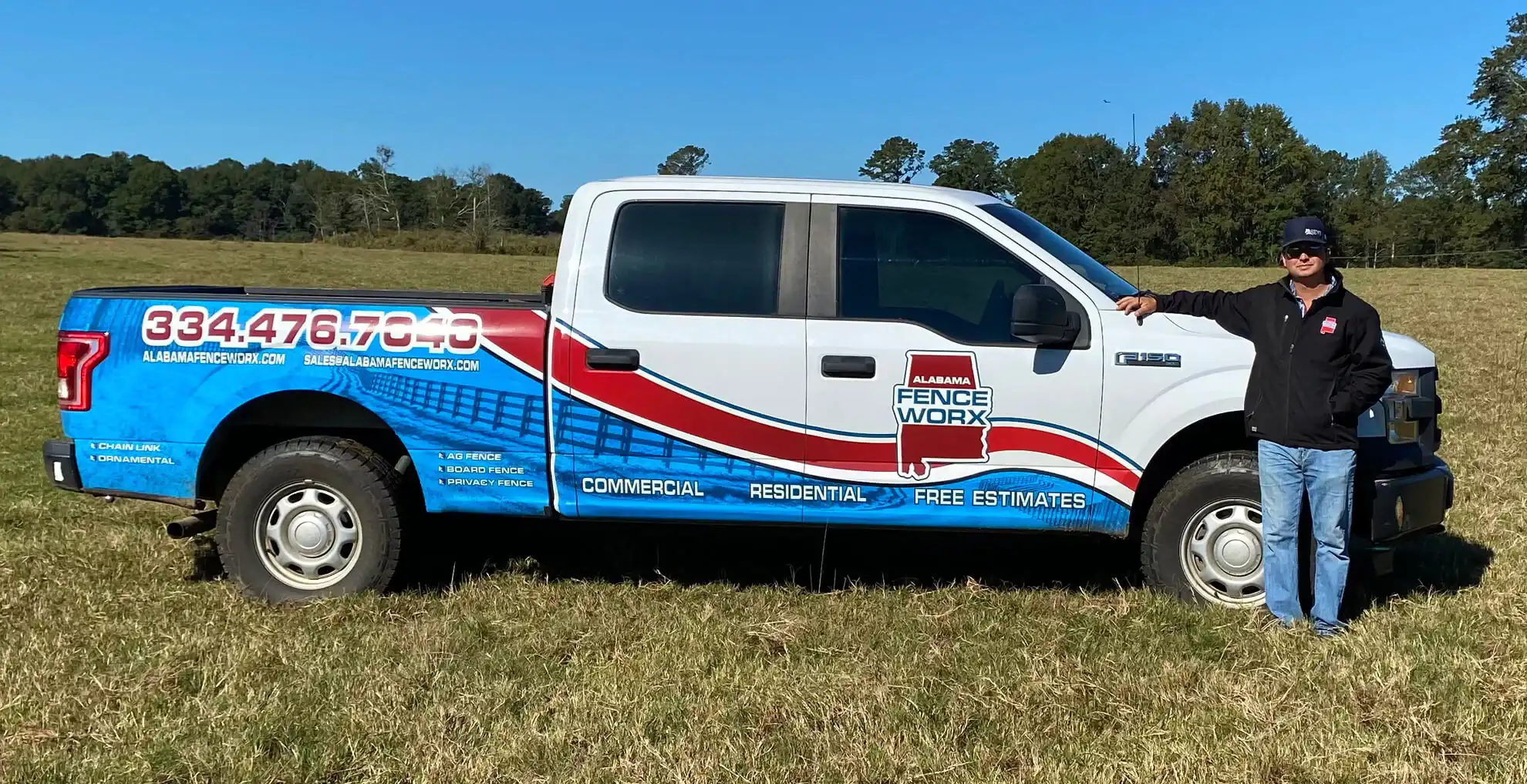 Fencing Services We Offer In Auburn AL Area
You've put a lot of effort into your property. Don't let trespassers, stray animals, or nosy neighbors cause you problems because you have no fencing. Don't worry, Alabama FenceWorx builds solid, dependable fences around your property that will last. Protect the things you value most by hiring a fence constructor.
We are licensed and insured to install fences on both commercial and residential premises. Our crew will come to your property to take measurements and discuss with you what you want to do. Once we've come up with a plan, we'll give you a written estimate.
Chainlink Fences
Farm Fences (Cattle fencing, Horse Fencing, etc.)
Barbed Wire
Hog Wire
Split Rail Fences
Ornamental
Aluminum Fencing
Dog Kennel Fencing
Wood Fencing
Ornamental
Steel Fencing
Cellular PVC Fencing
Decks
Custom Gates
Vinyl Fencing
We proudly serve all the areas surrounding Auburn, Alabama including Lee, Russell, Tallapoosa, Macon, and Chambers Counties with superior fence building services.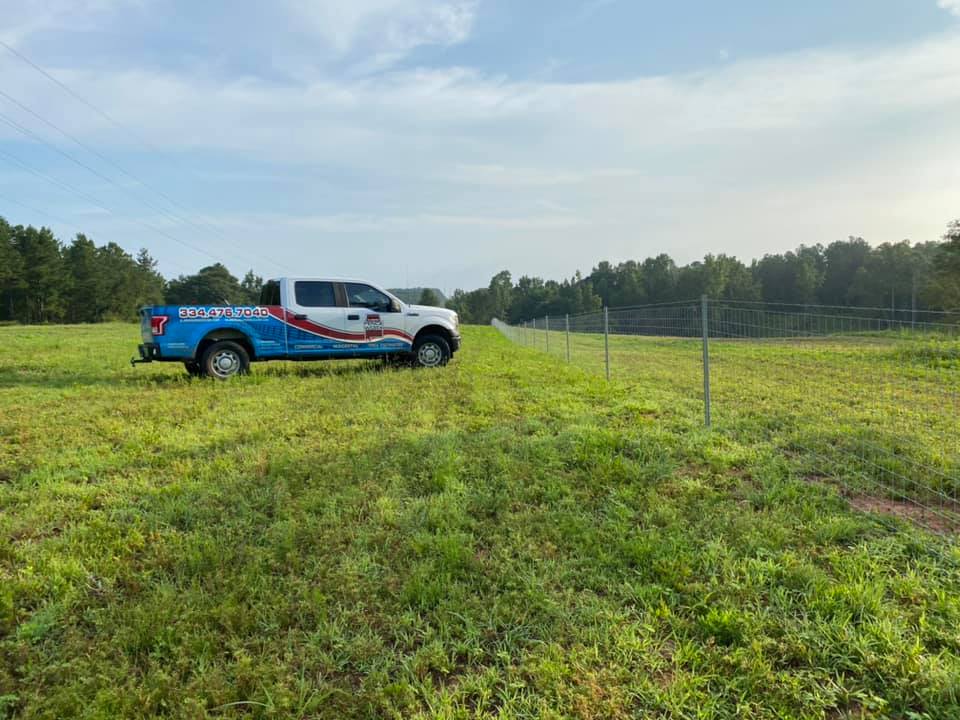 Alabama Fenceworx - Your Auburn Alabama Fence Contractor